Your Sleep Buddy blanket isn't just for home – It's your travel companion too!
Have you ever taken your cozy blanket on a journey?
Whether it's been packed in your suitcase, accompanied you to the beach, or provided comfort during camping and flights, we'd love to hear your travel tales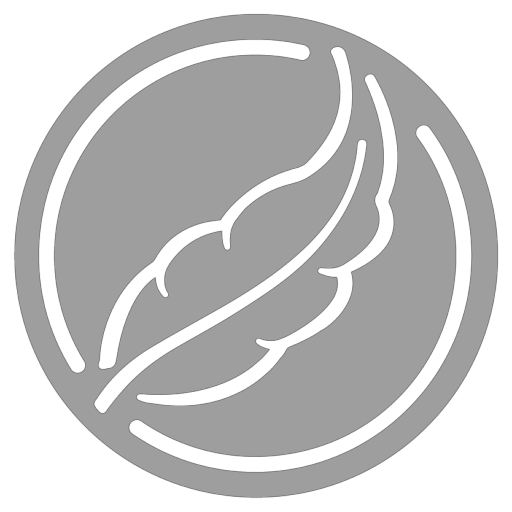 Sleep Buddy Merk Lokal, Kualitas Internasional sejak 2009, Rasakan pengalaman tidur yang berbeda dari sprei lembut dan tahan lama.