At Sleep Buddy, we're committed to a sustainable future, and we invite you to join our mission! Explore these practical tips to reduce textile waste at home and help protect our planet. From repairing and upcycling to choosing eco-friendly materials, every small effort counts Let's make a positive impact together!
View this post on Instagram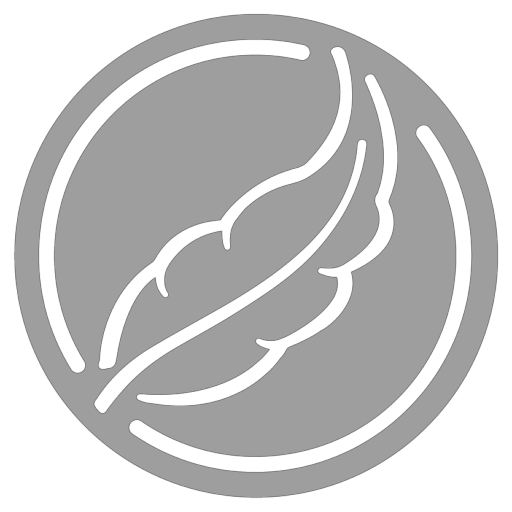 Sleep Buddy Merk Lokal, Kualitas Internasional sejak 2009, Rasakan pengalaman tidur yang berbeda dari sprei lembut dan tahan lama.