Sleep Buddy fam, we want to hear from you !
What's your secret to a perfect night's sleep? Whether it's sipping soothing tea, diving into a good book, or finding serenity through aromatherapy, share your bedtime wisdom with us
View this post on Instagram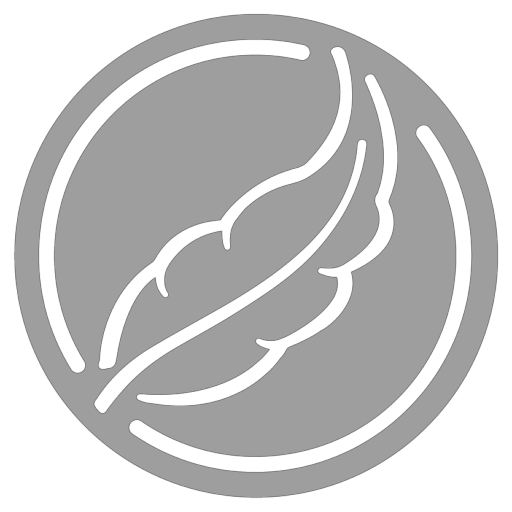 Sleep Buddy Merk Lokal, Kualitas Internasional sejak 2009, Rasakan pengalaman tidur yang berbeda dari sprei lembut dan tahan lama.